I specialize in writing data-driven analytical blog posts, research papers, and newsletters that help financial technology companies build credibility and win more business. On this page, you can find samples of work I've done.
Warren Buffett Shareholder Letters Sentiment Analysis
In this article I analyzed the sentiment of Warren Buffett's annual shareholder letters from 1977 through 2016. This analysis was picked up by CNBC and MarketWatch, among other leading publications
Press Coverage
Analyzing Performance of Alternative Lending
In this research paper I explored the historical performance of Alternative Lending assets vs. other traditional market assets like stock and bonds funds. This helped Orchard to generate interest and build credibility with its target audience of institutional investors.
Analysis of Loan Interest Rates by State
In this article I analyzed average loan interest rates by state across a number of alternative lending platforms. This analysis helped Orchard to establish credibility as a leading data analytics provider with its target audiences of loan originators and investors.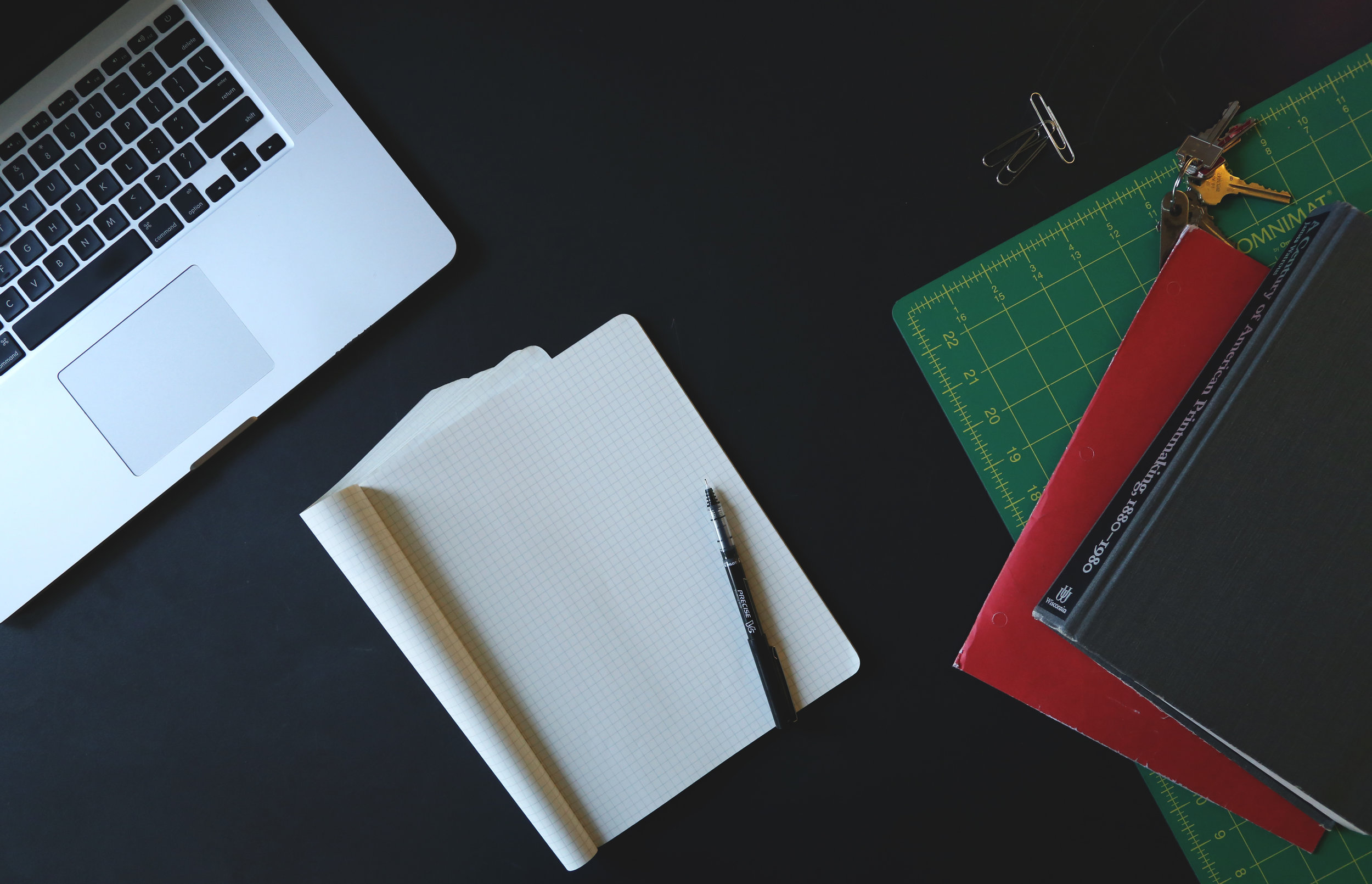 Ready to take the next step? Contact me to discuss how I can help you reach your business goals.